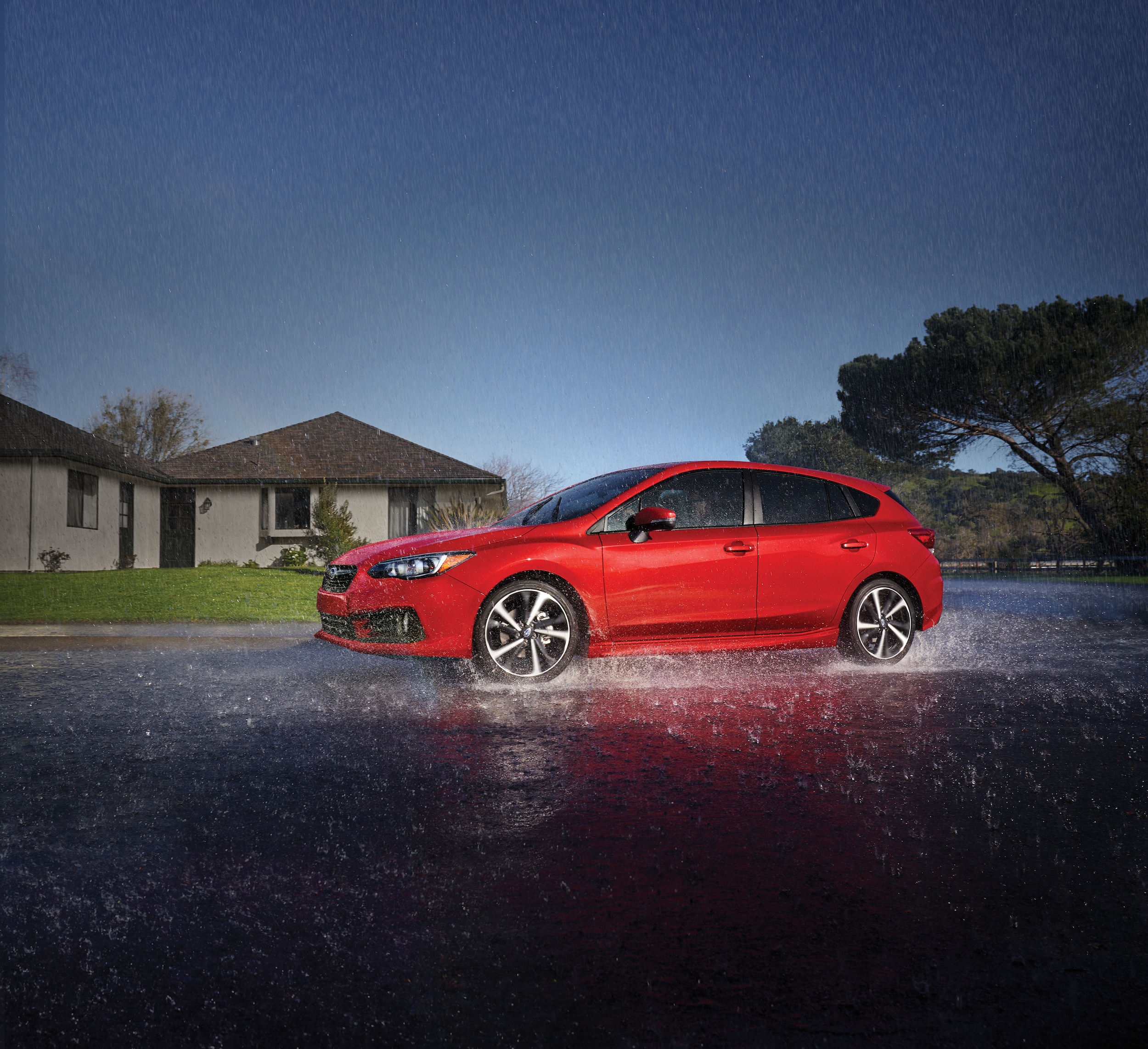 ?
Subaru wants its Onalaska customers to feel pleased about their purchasing experience. The manufacturer knows delivering outstanding models to the market helps the cause. By producing built-to-last vehicles, Subaru builds confidence in used car shoppers. Are you thinking about buying a used Subaru? There are several reasons why purchasing one could be the best decision you make. To learn about the benefits of buying a used Subaru, continue reading.
A Reputation for Quality
Subaru is not an unproven manufacturer. The company points to many decades of bringing stunning, reliable vehicles to the market. Holmen drivers know what they're getting from the Subaru brand. Someone interested in learning more can read up on scores or reviews.
Subaru produced many hit models, and you can buy excellent ones pre-owned and certified pre-owned. The difference is a CPO model has undergone a multi-point, manufacturer-backed inspection.
Subaru Produces Diverse Vehicles
Subaru isn't known for delivering one type of vehicle. The Subaru Impreza provides an option for sedan and hatchback buyers in Sparta while the Outback and the Crosstrek appeal to SUV fans.
And look at how stylish the BRZ and Legacy are. Yes, Subaru promotes variety with its product line. Shoppers looking for almost any kind of vehicle can pick a Subaru, and that means they access Subaru's commitment to excellence.
Save Money on Pre-Owned Models
Best of all, car buyers can take advantage of Subaru's variety and quality without spending too much. Used cars present an affordable way to buy a preferred model. Search the Dahl Subaru inventory based on mileage, price, and other factors to narrow down the selection.
The Certified Pre-Owned Program
Subaru took the used car market a step further with the certified pre-owned program.
Vehicles that meet consideration requirements of the CPO program undergo a rigorous inspection and, if necessary, a Subaru-approved repair process. Subaru also provides a warranty and other benefits to CPO vehicles. Many potential buyers may appreciate Subaru's commitment to quality assurance in its CPO program.
Go On A Test Drive
Don't only read about the great aspects of a used or CPO Subaru vehicle. Take one out for a test drive in La Crosse WI. At our dealership, we have no shortage of models for you to explore.