Dahl Subaru Lease Returns Center
Lease Return Made Simple at Dahl Subaru
Tips on How to Return Your Lease Stress-Free in La Crosse, WI
As you near the end of your lease, it's important to consider what your lease return options are. Here at Dahl Subaru, we've refined the lease return process to make it easier and more user-friendly for our customers. Choose to buy it outright, exchange it for something new, or simply return it - all with professional help from our certified lease return crew at Dahl Subaru.
How Does the Process Work?
The lease return process begins with you bringing in your vehicle for an inspection. Before returning your lease, though, you must remove all personal items and clean the vehicle thoroughly. Proper preparation is key as you ready your vehicle and bring it back to our dealership. To ensure you don't get pinned with any damage fees, you must return your lease as it was given to you.
Lease Return Options
All lease returns are subject to a thorough multi-point inspection process. After passing inspection, you're free to consider your options for moving forward with your lease return, including:
Lease on a new car
Purchase your lease and buy it outright
Return your lease and walk away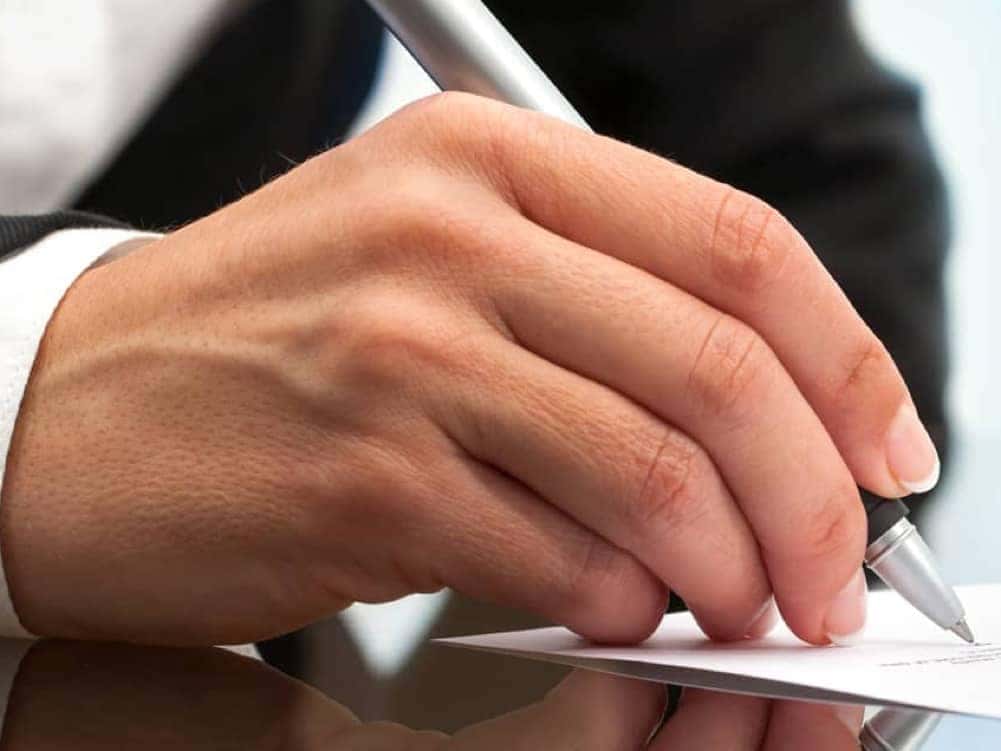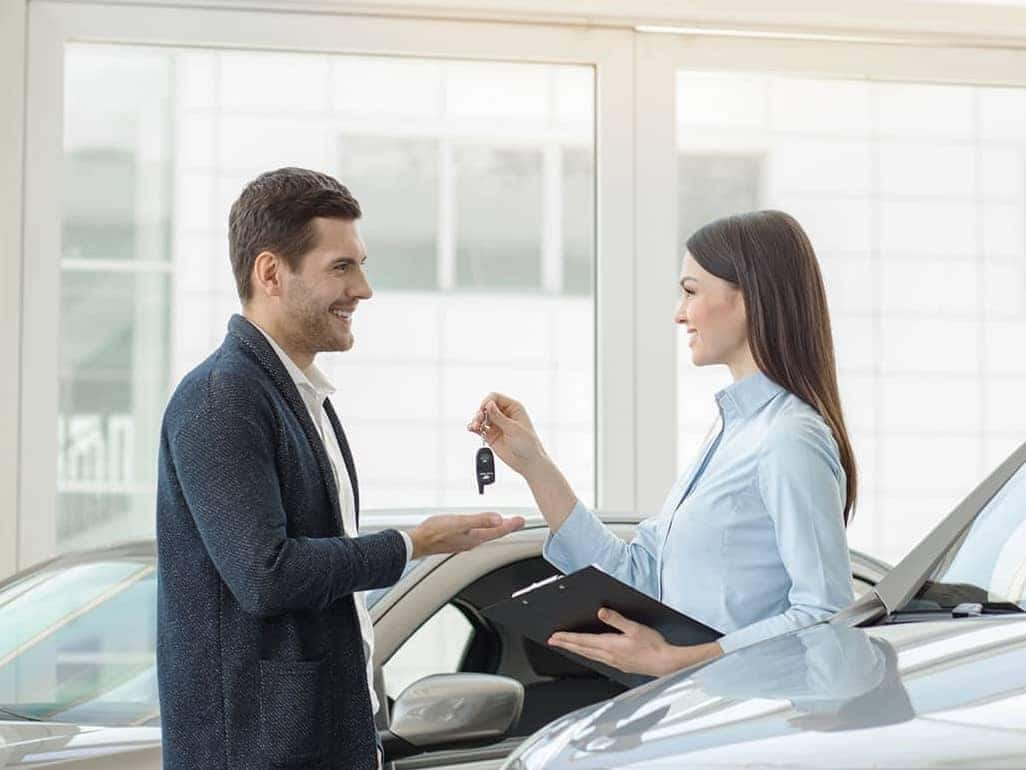 What Can You Expect?
As you prepare your vehicle for lease return, you can expect the experts at Dahl Subaru to be patient and willing to help you. Our goal is to steer clear of the common stresses associated with leasing, giving you the best chance to make the wisest choice after returning your lease. If you like your car and want to continue driving it, consider buying it out. For those interested in upgrading to something new, work with our team to sign a new lease on your favorite new Subaru in stock.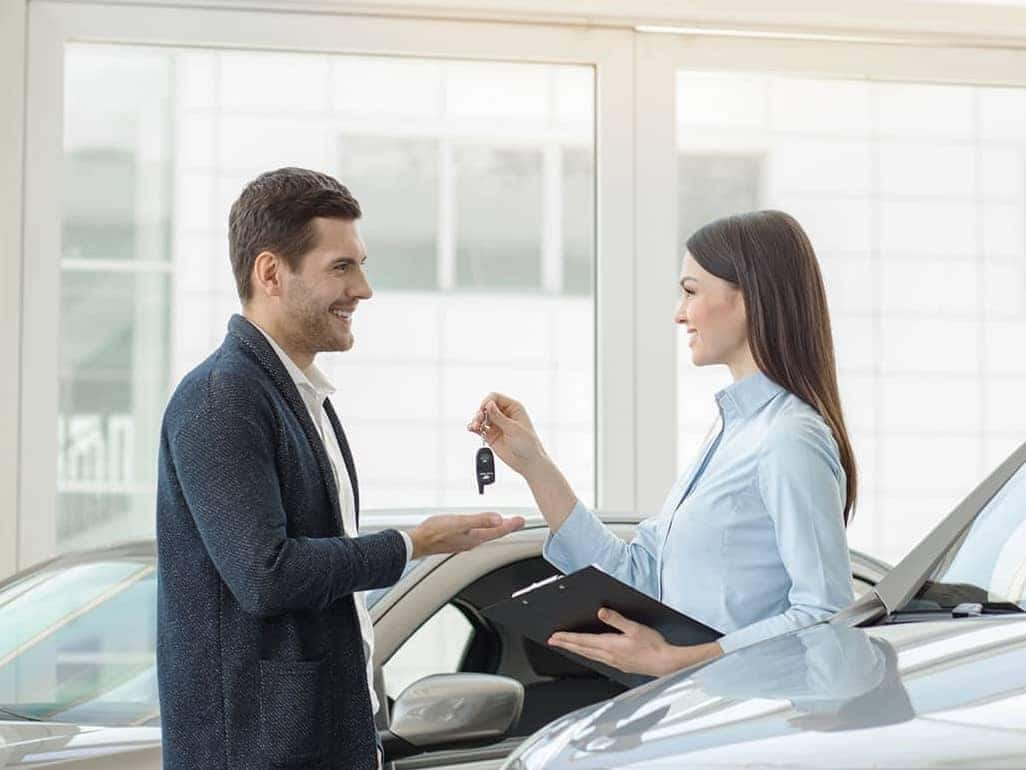 Contact Us to Learn More
Learn more about the lease return process and discover the best practices to help you succeed by contacting the team here at Dahl Subaru. Please call, click, or contact us online to speak with an associate about lease return today!