Winterize Your Vehicle at Dahl Subaru
In La Crosse, WI, it's not unusual to get several feet of snow during each winter month. It's possible to get upwards of 5 feet of snow in a single season. With compacted snow, ice, sleet, and freezing rain, winters in La Crosse, WI, can be extremely challenging to drive in. You have likely had experiences sliding on ice and seeing cars off the road, but by preparing your vehicle, you can find a new level of confidence and assurance.
At Dahl Subaru, we have the expertise and means to help prepare your car for just about anything that winter has in store. By going through our comprehensive winterizing checklist and pairing your car with the right winter tires, you will have more control and peace of mind when driving this winter. Find out why winterizing your vehicle is crucial and how our service team can help.
Commonly Asked Winter Preparation Questions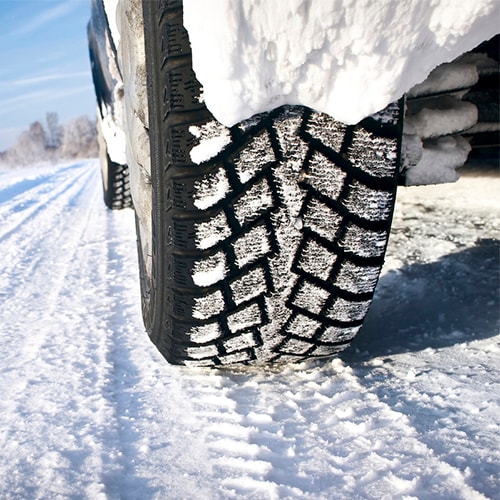 How Important Are Winter Tires?
For snow, ice, and cold temperatures, winter tires are essential. When it comes to extreme cold and winter conditions, there's nothing that matches the effectiveness of snow tires. Summer and all-season tires won't cut since they lose their flexibility and suppleness at cold temperatures, which causes a loss of traction.
Winter tires have a freezing-resistant rubber that maintains its suppleness, and they also have a unique tread pattern to avoid snow build-up as well as special sipes to bite into ice and snow. With snow tires equipped, you will be well on your way to being fully prepared for whatever winter has in store.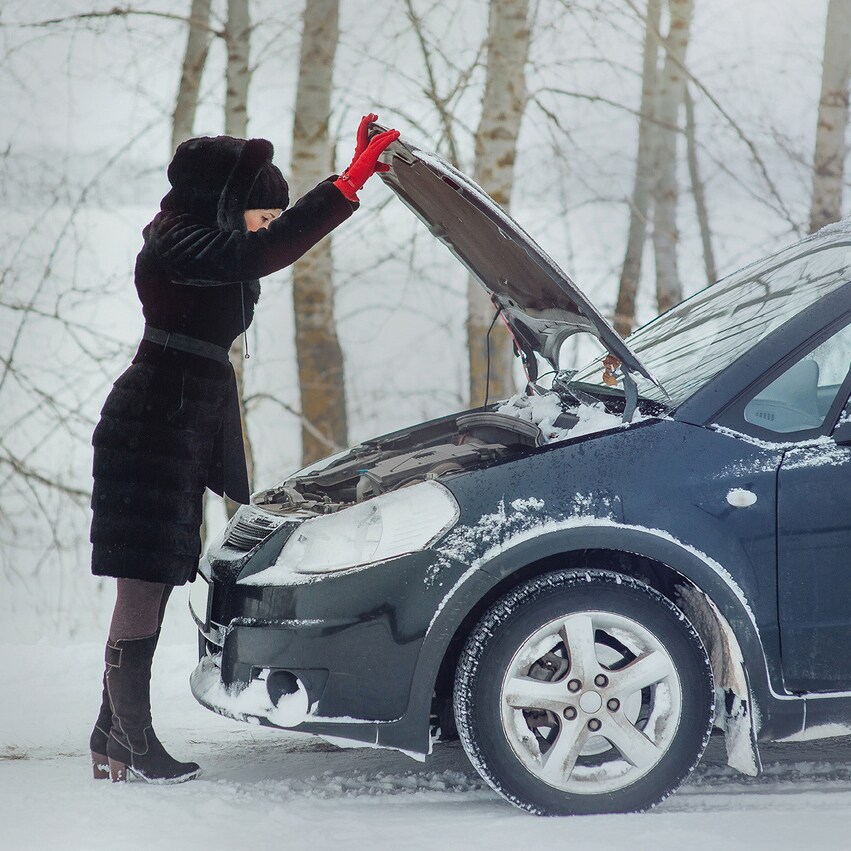 How Do Winter Temperatures Affect Performance?
Engines work best when they run at the right temperature. After about 5 to 15 minutes of running your engine, the temperature indicator should reach the middle "safe" temperatures. If it never gets that far, there may be an issue. Our expert service technicians can look at your engine's components to address any underlying problems.
Antifreeze is the most important component of your engine's performance in winter since it helps prevent any liquids from freezing and expanding to crack your radiator. Our service team can top off your antifreeze that meets or exceeds your vehicle's manufacturer's recommendation.
A common issue is difficulty starting your car. Battery service and replacement is crucial for your peace of mind and vehicle's performance with old or inadequate batteries having trouble starting in cold weather. Our team can run battery diagnostics to check the condition and reliability of your battery as well as loose connections and corrosion so that you can have confidence your battery will start every time.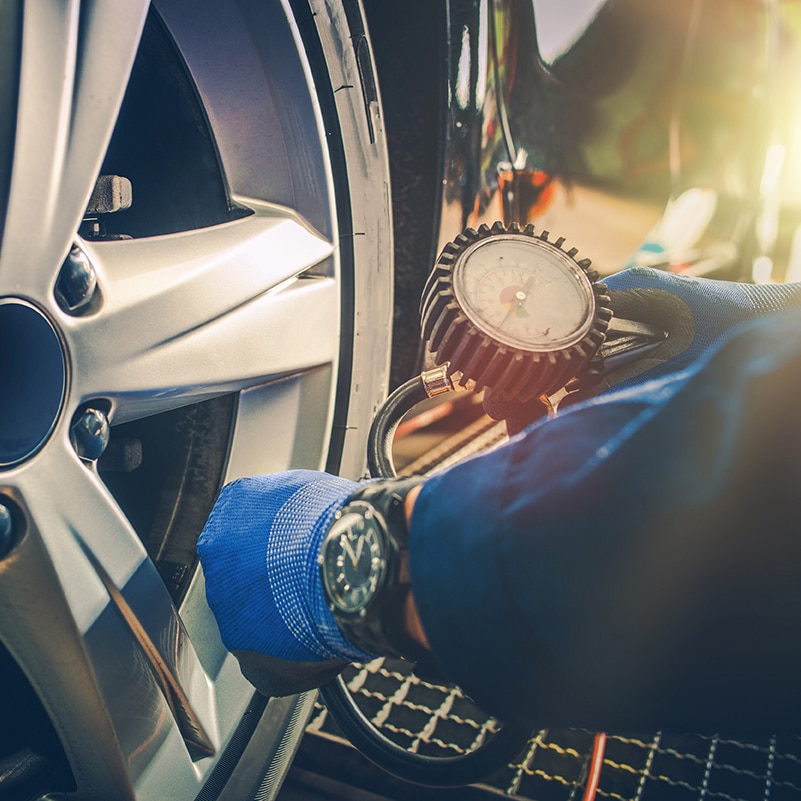 How Often Should I Check My Tire Pressure in Winter?
It's best if you check your tire pressure weekly. While that may seem like too often, tires can lose about a pound of pressure for every 10-degree drop in temperature. That means if it's 40 degrees one week and below zero the next, you could have a big problem on your hands. Underinflated tires can cause uneven tread wear and decreased traction.
What Can Dahl Subaru Do to Help Me Prepare for Winter?
Preparing your vehicle for winter can be time-consuming and stressful if you try to tackle it yourself, and you will likely not be able to accomplish everything unless you have professional equipment or experience. At Dahl Subaru, we serve La Crosse, WI, by offering expert winter preparation without the headache. Our team can check everything from heating and defrosting components to windshield wipers to make sure that you are ready for winter.
To have the peace of mind that you need to drive safely this winter and receive expert auto service, we invite you to work with our service center. Schedule a service appointment today to prepare your vehicle for the winter conditions of La Crosse, WI!
Hours
Monday

7:00am - 5:00pm

Tuesday

7:00am - 5:00pm

Wednesday

7:00am - 5:00pm

Thursday

7:00am - 5:00pm

Friday

7:00am - 5:00pm

Saturday

7:00am-12:00pm

Sunday

Closed