Dahl Subaru Will Buy Your Car!
We Buy Cars at Dahl Subaru
If you're thinking about selling your vehicle and starting a brand-new journey, we'd love to help you achieve your goals here at Dahl Subaru! We're eager to add high-quality used cars to our used vehicle inventory near Onalaska or Holmen, and we'd love to welcome yours into the ranks. We'll happily buy any make or model and give you a fabulous price. You don't even have to buy a car from us to take advantage of our simple and streamlined selling process! All you need to do is connect with us to begin the process of selling your vehicle, and we'll be ready to put some money in your pocket.
We Buy Cars at Dahl Subaru
Here at our Dahl Subaru, you can count on an easy, hassle-free selling experience that leaves you feeling confident. We'll take care of appraising your vehicle and studying the market so that you can get the best possible value for your car. Private sales, on the other hand, can involve a lot of stress and guesswork.
When you work with us, you can rest assured that our team has the experience and know-how needed to help you not only breeze through the selling process but also come out at the end with the best value for your car. The process is quick, easy, and stress-free -- just as it should be.

How Do You Know How Much Your Car is Worth?
You can get a value estimate for your car when you use our handy Value Your Trade tool. You can use this resource to determine what your car could be worth based on the current market. The next step is for our team of experts to inspect and appraise your car. We'll take factors like market values, your car's condition, and your car's features into account to draw up an offer.
Our mission is to provide you with the best possible value. So, when we give you an offer for your car, you can rest assured knowing that it's based on careful research and inspection. When you're ready to begin the steps towards selling your vehicle, you can connect with us to make an appointment. We'll be happy to inspect and appraise your vehicle and provide a fair and honest offer.

What Do You Need to Sell Your Car?
To help streamline the process of selling your vehicle, we encourage you to make sure that you have all your paperwork together. It's helpful to have key pieces of information like the following on-hand:
Title
Warranty documentation
Maintenance records
Vehicle history report
Even if you're still making payments on your vehicle and your bank still holds the title, we can guide you through the steps towards making a sale. Our team has plenty of experience with buying cars, and we're ready to make the process as easy for you as possible.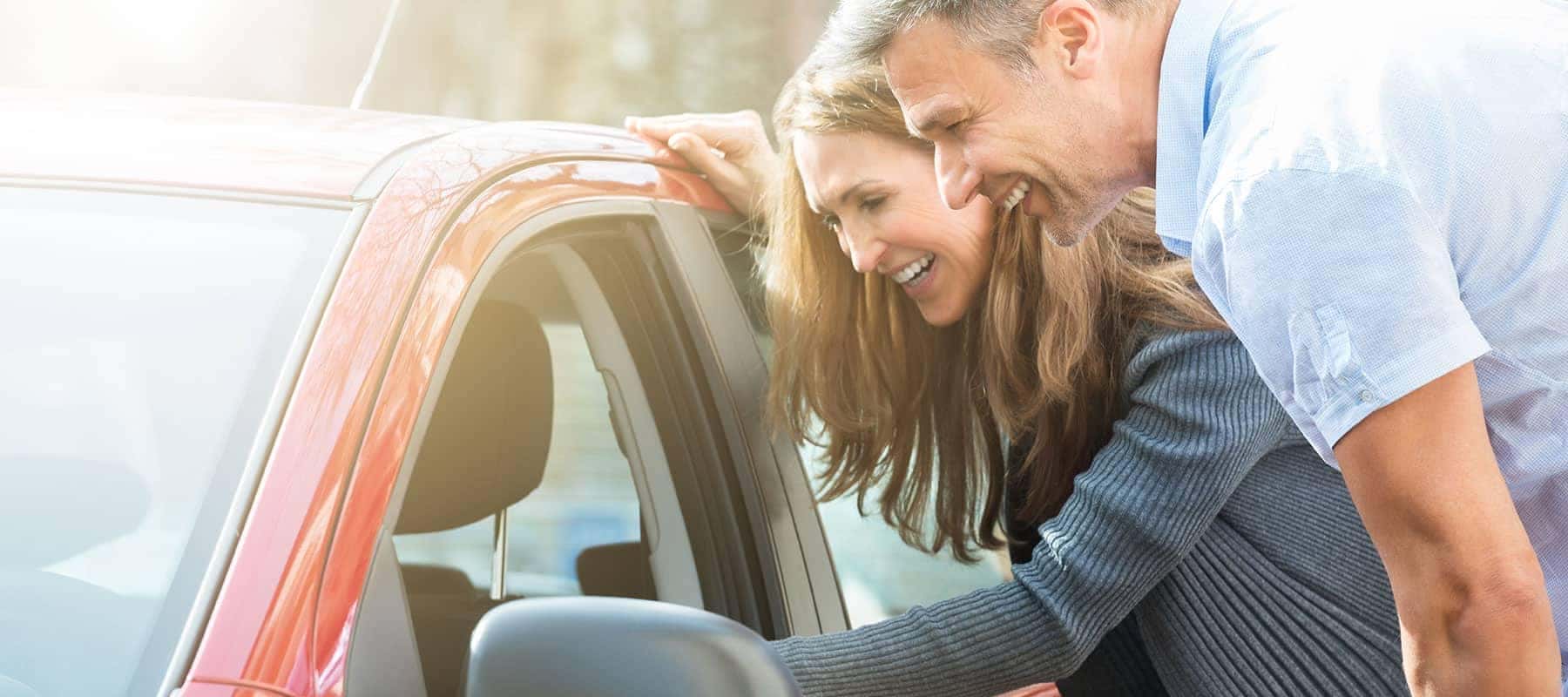 Contact Us Today
If you have any questions about selling your vehicle in the Onalaska area, please don't hesitate to ask us. Whether you're curious about what you need to bring with you to a sale or you're not sure how to go about putting the value of your car towards something new, we can help.
If you're ready to get started, feel free to connect with us to make an appointment to start your sale! We'll be ready to inspect your car, provide an offer, and help you get on your way towards putting some money in your pocket or finding a new ride right here at our dealership.
We look forward to helping you take the next steps on your automotive journey here at Dahl Subaru!