There's no shortage of used cars for sale in Wisconsin, but how many of these vehicles offer the quality, style and capabilities of a pre-owned Subaru? That question is why so many customers have chosen to shop at our Subaru dealer near Sparta. Walk onto our lot and you'll find a wide variety of used Subaru models to choose from, including Subaru Certified Pre-Owned Outback and Forester options. If you'd rather buy a used Impreza or Crosstrek, we have plenty of these on offer as well. Our Subaru sales associates can help you determine which pre-owned Subaru is right for you, so stop in today and schedule your BRZ or Ascent test-drive.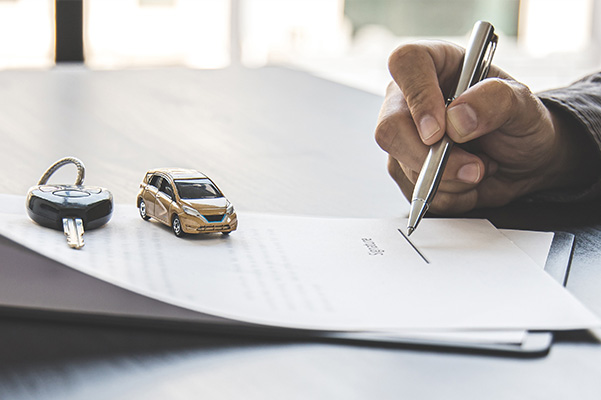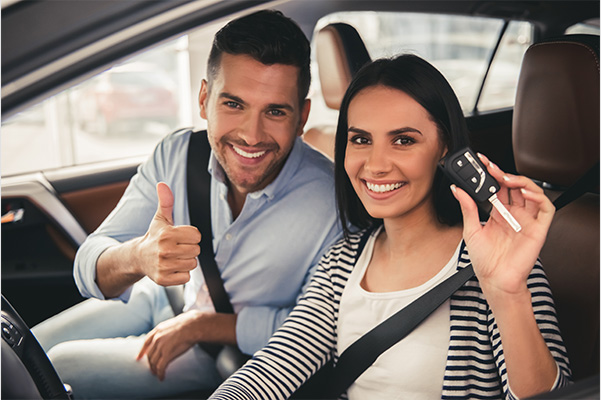 Benefits of Buying a Used Subaru in Wisconsin
Our selection of used Subaru sedans and SUVs has long been the first stop of many local used car shoppers. Why? Because Wisconsinites know that for superior quality and durability, a used Subaru is hard to beat. After all, the fact that 96% of all Subaru models built in the last ten years are still on the road is telling. With a statistic like that, it's no wonder that shoppers searching for the most reliable used cars for sale in the area often put Subaru on their short list. It's also why a used Subaru is a great option when shopping for the safest used cars on the market or the best used cars for teens. 
Why Buy a Used vs. New Subaru?
At our nearby Subaru dealer, we think the decision to buy a used vs. new Subaru has no wrong answers. Which option is right for you simply depends on factors like our used Subaru financing options, the latest Subaru specials in Wisconsin and your budget. That said, there are some great reasons to buy a used car near Sparta no matter your preferences or financial situation. The most significant of these include:
Diverse selection of used Subaru sedans and SUVs for sale
Available used Subaru specials
Lower used car price points
Available Subaru Certified Pre-Owned models